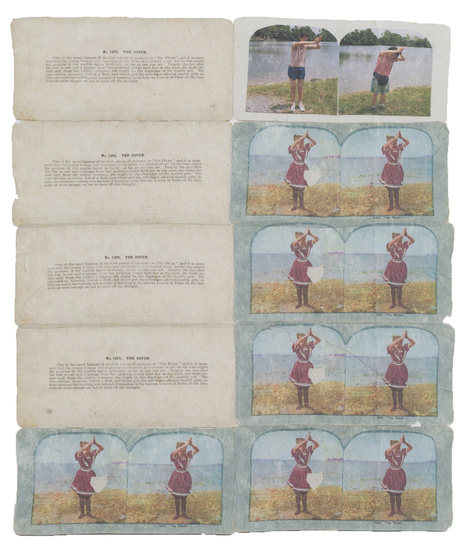 Frances Brady is a two-person collective comprised of Marta Lee (based in Brooklyn) and Anika Steppe (based in Chicago). Their most recent exhibition Much More Together was on view at Underdonk from August 5 September 10, 2023.
Excerpts from the press release by Francesca Balboni:
"Since 2017, Frances Brady has explored methods for combining painting and photography, Lee and Steppe's primary mediums, respectively, through play and intuitive making. Their work follows the trajectory of Sufjan Stevens' discography, each body of work drawing on the themes of individual albums to create prompts and parameters for their collaborations across media.
Much More Together is Frances Brady's third exhibition and body of work. Like Sufjan Stevens' much-debated Age of Adz album–a glitchy, electronic, and extremely personal departure from the dulcet, removed storytelling of Stevens' state concept albums–this collaboration cuts a new path.
What unfurled are eleven, two-dimensional objects that manifest a shimmery morphology of pattern, texture, form. Populated by runes, circles, florals, "Duplicate"s, nubby and streaky and translucent surfaces, these experiments in analog glitch (temporal and material) and digital montage aggregate a mysterious symbolic system. Although this system evokes the private space of affinity between two friends, it is generously open; finding themselves outside of themselves, this work invites viewers to relish doing the same, much more together."
Installation photographs by Ocean STUDIOS